WE ARE THE BEST
Custom Embroidery Digitizing Services

Logo Digitizing
The logo digitizing is a process in which the teams of professionals design a customized logo or craft your logo on your clothes. The logo to be designed should be of a proper format to be understood by the machine and designed further by the machine.
Cap Digitizing
The digitizing of the cap is a tricky procedure as it involves designing on a curved surface than on a flat surface. The quality and material of cap matters a lot. The caps with stiff fabrics are easier to design than with the loose fabrics because

Jacket Back Digitizing
The jackets backs can be customized here with your designs and logos. The images are converted to pictures and stitch embroidery to get your designs on any kind of stuff of jackets.

Towel Digitizing
It is a new and different form in which the towels are digitized and crafted with beautiful embroidery. The designs are unique and of the best quality. Terry clothes and towels are tough to design but at our company

Other Digitizing Services
The professionals and trained people complete all your designs in the shortest span of time with perfection and details. The specifications provided by you are taken special care of and any

Raster To Vector
Encapsulated Postscript Vector graphics, a file extension for a graphics file used for vector based images in adobe applications. It contains text as well as graphics and includes embedded preview image in bitmap format. ---
15 Years

Working Experience
S2S Digitizing offers the digital technology with the professional embroidery of digitizing service.It is one of the best and most talked about our services.We provide the highly experienced staff and highest quality digitizer embroidery services including with fastest turnaround time.
-24/5 working hours makes order delivery swift.
-Easy payment modes.
-No waiting for the files for after payments. About s2sdigitizing
We at S2S digitizing are a team of experienced professionals dedicated to provide world class services to our clients in the field of digitizing. From embroidery digitizing to designing a logo, we have got professional expertise for all. Though we are centralized at one place but our services can be availed from any part of the world be it USA or South Asia, we have got our grip all over the world.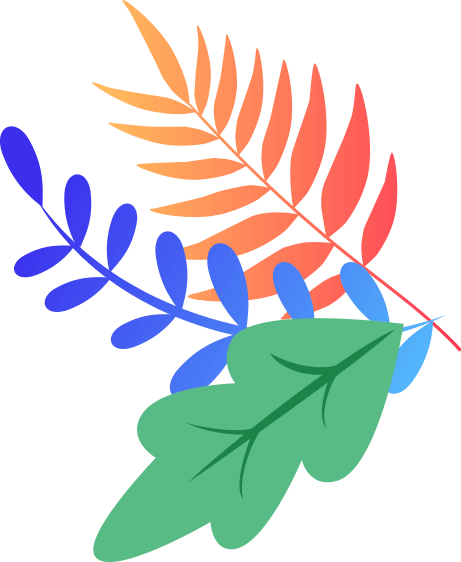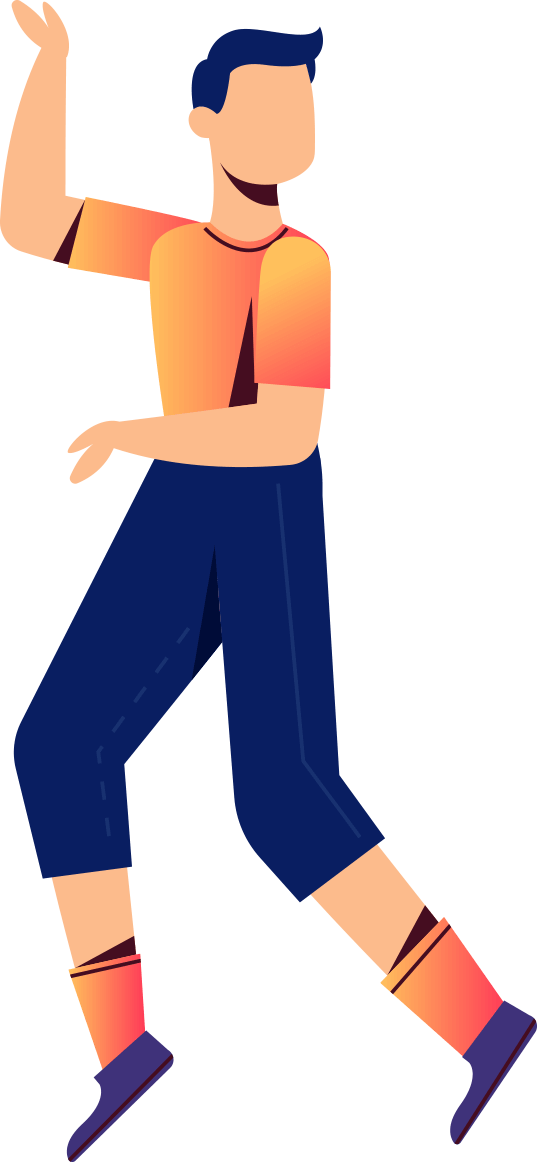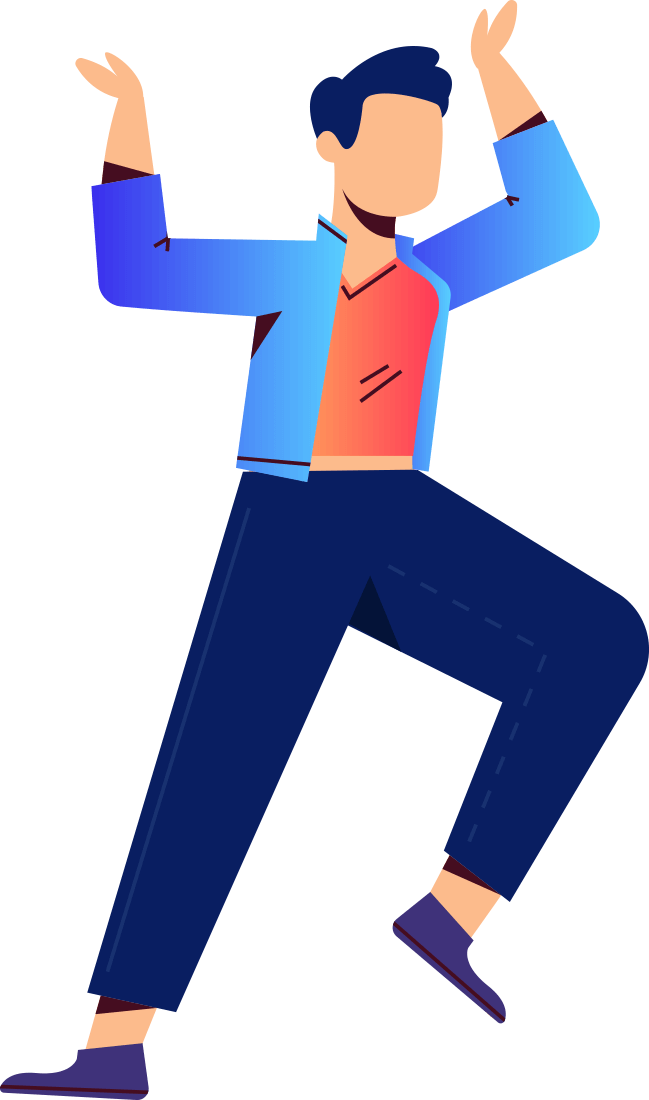 ---
Our Recent Vector, Digitizing & Patch Works
---
Testimonials
What our customer say
Sandi & Larry
After Ordering a Digitizing for my Organization s2sdigitizing, i Realized that s2sdigitizing Team are Following their Salogan Perfectly Which is We Are Commited to Deliver Excellence. Thanks s2sdigitizing for such a Quality and Creative Services.
Troy
I remember when i have no online representation one of my friend came to me and reffred me about s2sdigitizing. i visited site and after formal discussion i order for vector not because my freind refferd me but yes because s2sdigitizing is Realy Providing Quality And Flexible Services in Reasonable Price range.
Smith
"S2SDIGITIZING company is just awesome because they have such great digitizing and vector promotions running throughout the year!"
Tom
Highly recommended, will use again & again!!!! ---